Having trouble finding your processes or value streams? In 3 days that will be a thing of the past with our new and enhanced filtering. 
Filters where you need them
We have now added filter functionality to our Dashboard, Process List, Value Stream List & Document Lists so you can find what you need quickly. 
Favourites
With our new functionality that allows you to 'favourite' a process, you can easily find the processes that are the most important to you – with the click of a button!
Build your own
You can now build your own reports by using your own unique set of parameters. You can then save them for future use.

Share your reports
Think your report can benefit others in the team, no problems! Share and publish your reports with other administrators.
Have you registered for our Q&A session yet?

Q&A
13th of April – 11am Pacific Time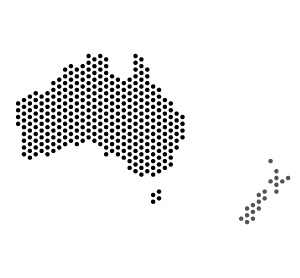 Q&A
13th of April – 11am AEST