Welcome to the new refreshed ProcessPro User Interface. We know you will love it as much as we do!
Intuitive User Interface
After listening to you, our customers, and then observing how you interact with the product, we decided it was time to reimagine our user interface. Our aim was to not only give it a fresh new look, but also to make it more intuitive and to give you access to what you need, when you need it.
Now Favourite Important Processes
With our new functionality that allows you to 'favourite' a process, you can now easily find the processes that are the most important to you – with the click of a button!
View Trigger, Inputs & Outputs
We've heard you! Triggers, Inputs & Outputs now have their very own space where you can clearly see all the details, in one place, without having to drill down into other screens.
Send feedback
We all agree that continuous improvement is key to the success of an organisation.  But what can really inform them on what is going on is feedback from the team members that use the system daily.  Never fear – we've added this functionality in for you! Out feedback option allows you to collect and action feedback, with ease

Increased Accountability
All processes will now display stakeholders on the process, or value stream, giving everyone added accountability.

View History
It is now possible to reinstate, or view, the details of a previous version, with the click of a button
Hide & Show
With our hide and show functionality you can choose, at a process level, whether you'd like to display your process in a diagram, or focus on the full work instruction.
Have you registered for the Sneak Peek yet?

Sneak Peek
8th of April – 11am Pacific Time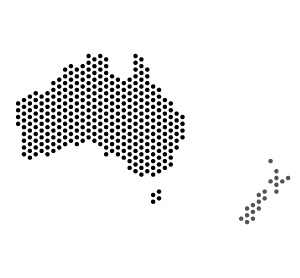 Sneak Peek
8th of April – 11am AEST