Process Authors have now been added to the Stakeholders area within ProcessPro

Authors 
An Author is a person who has created or written the Process, but does not necessarily participate in the process itself.

Publish
Authors are now able to update and publish a process without the Process Owner.
Remove
Process Authors can be removed from a process, to remove access rights from editing or adjusting it.

Roles
Authors are users therefore, when a user role changes the process will still show them as the Author.
Have you registered for the Sneak Peek yet?

Sneak Peek
8th of April – 11am Pacific Time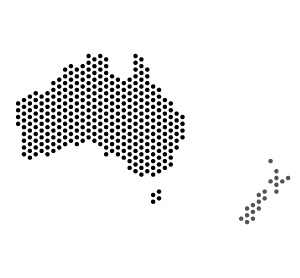 Sneak Peek
8th of April – 11am AEST